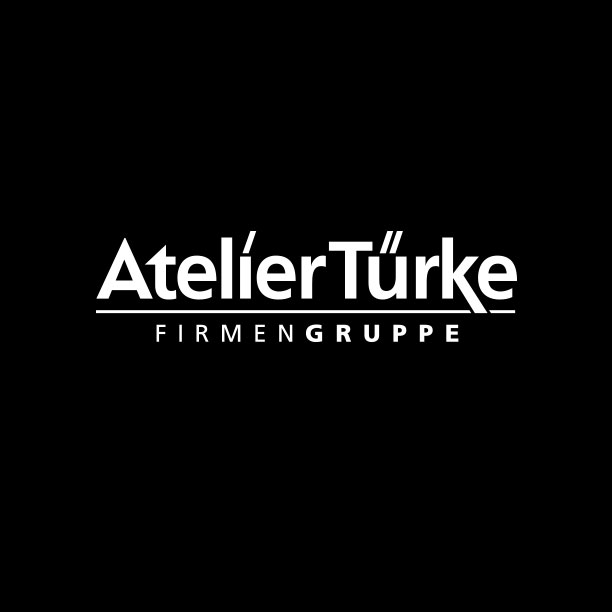 The Atelier Türke group combines trade show design, advertising agency and digital services under one roof. Creativity defi nes what we do every day. With an open mind, curiosity and a willingness to go the extra mile, we are always looking for new ways to make communication within a given space into an experience for all the senses. Using out-of-the-ordinary design, cutting edge communications technology and mixed realities across all channels, our aim is to thrill our clients on every level.
www.atelier-tuerke.de
Roman Passarge has to date been host to over 2 million people and in the process has also been organiser or curator of more than 100 exhibitions. His career has included working at the Vitra Design Museum, the Hamburg Kunsthalle and the Hansgrohe Aquademie. He has collaborated with museums such as the MoMa New York, Guggenheim Museum Bilbao, Cooper-Hewitt Museum New York, AEDES Galerie Berlin and many others. Artists involved in his projects have included Robert Wilson, Ingo Maurer, Werner Aisslinger and Daniel Richter.
www.romanpassarge.de